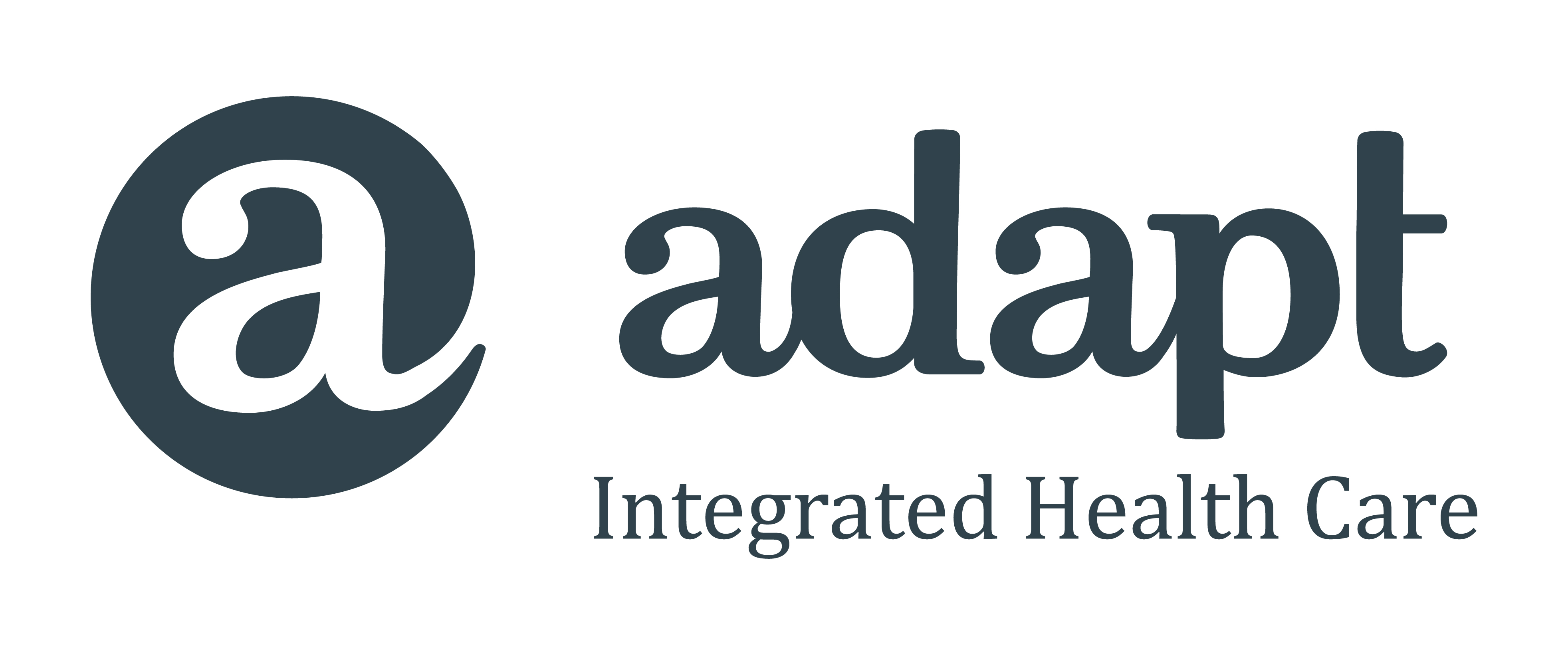 Mental Health Program Director
Adapt Integrated Health Care
| | |
| --- | --- |
| Date posted: | May 11, 2023 |
| Region: | Southern Oregon |
| Job type: | Full Time |
| Salary: | $80,000 - $120,000 |
Job Description:
Adapt Integrated Health Care is currently looking for a full time Program Director for our Mental Health Services. This position is located in Brookings, Oregon.
$5,000 Signing Bonus and up to $1,500 in Moving Reimbursement available!

This position serves as a Program Director and performs program management duties involving the facilitation and monitoring of a broad range of programs which provide services to a wide variety of clients. Employees assume major responsibility for planning, implementing, monitoring, coordinating and evaluating assigned program areas of Adapt Integrated Health Care's Mental Health Division to assure that program staff and related community agencies work effectively towards obtaining goals and objectives of the program.
Duties include, but are not limited to, the following:
Supervise personnel functions, including hiring, supervision, training, evaluation, assigning work, coordinating and monitoring of staff to improve service delivery. Ensure compliance with appropriate standards of work, including documentation and/or corrective action in consultation with Executive Director.
Train, mentor, review and provide signature as required for unlicensed staff to meet state requirements regarding Mental Health Assessments and treatment plans (ISSP).
Develop, implement, monitor and provide oversight for a wide service array of Fidelity, Evidence-Based and Best Practice models of service delivery to ensure adherence to the OAR's; to meet requirements for fidelity; to increase competence of staff and to improve outcomes for clients served. Prepare and participate in audit reviews as required.
Assess utilization of existing services and the need for additional services; work with community to establish priorities for needed services; perform program development, establishment, evaluation and funding; develop, implement, conduct and attend activities/programs to promote community interest and involvement in mental health programs.
Coordinate activities between clients and community resources; assist in referral of clients form one agency or treatment to another.
Required qualifications:

Adapt Integrated Health Care is an equal opportunity employer. All qualified applicants will receive consideration for employment without regard to race, color, religion, sex, sexual orientation, gender identity, national origin, disability, or status as a protected veteran. We always welcome nominations and applications from women, members of any minority group, and others who share our passion for building a diverse community that reflects the diversity in our clientele. For anyone needing assistance or accommodations with Adapt's application process, please reach out to our team at careers@ adaptoregon.org or by calling (541) 672-2691 and asking for our Human Resources department.
Benefits:
100% paid premiums for full family medical insurance
Waiver cash option
Dental and Vision insurance available
Generous sick and vacation time accrual rates, accrued time rolls over year-to-year
5% 401k employer contribution
Life insurance policy
Employee Assistance Program
Required Qualifications and Experience:
Minimum of five years' experience providing direct clinical service or administrative supervision in a behavioral health setting.
Required Education and / or Certifications:
Master's degree in psychology, social work or related field and five years post-experience in a community mental health setting, which includes two years supervisory or program management experience or a satisfactory equivalent combination of experience and training.
Valid LCSW, LMFT, or LPC. Some positions may require additional professional licensing (LMFT) or certification in specialized areas and/or experience with specific target population.
At time of appointment, must possess a valid driver's license.
Position address:

615 5th Street




Brookings

,

OR

97415

Application email:
Application website:
View Website