Leaders of Oregon Health Authority and DCBS Take Center Stage
What's the impact of the Trump tax reform overhaul on Oregon's health insurance marketplace? What changes are likely to emerge in the new contracts for the coordinated care organizations?  And, how will the Legislature deal with a budget shortfall if Measure 101 is defeated by voters on Jan. 23?

Join us for a breakfast forum on Jan. 30 when we bring health policy leaders and lawmakers together to deal with these probing questions. 

Taking the stage will be: 
Patrick Allen, director of the Oregon Health Authority
State. Rep. Mitch Greenlick, D-Portland 
State Rep. Cedric Hayden, R-Roseburg, and
Cameron Smith, acting director of the Department of Consumer and Business Services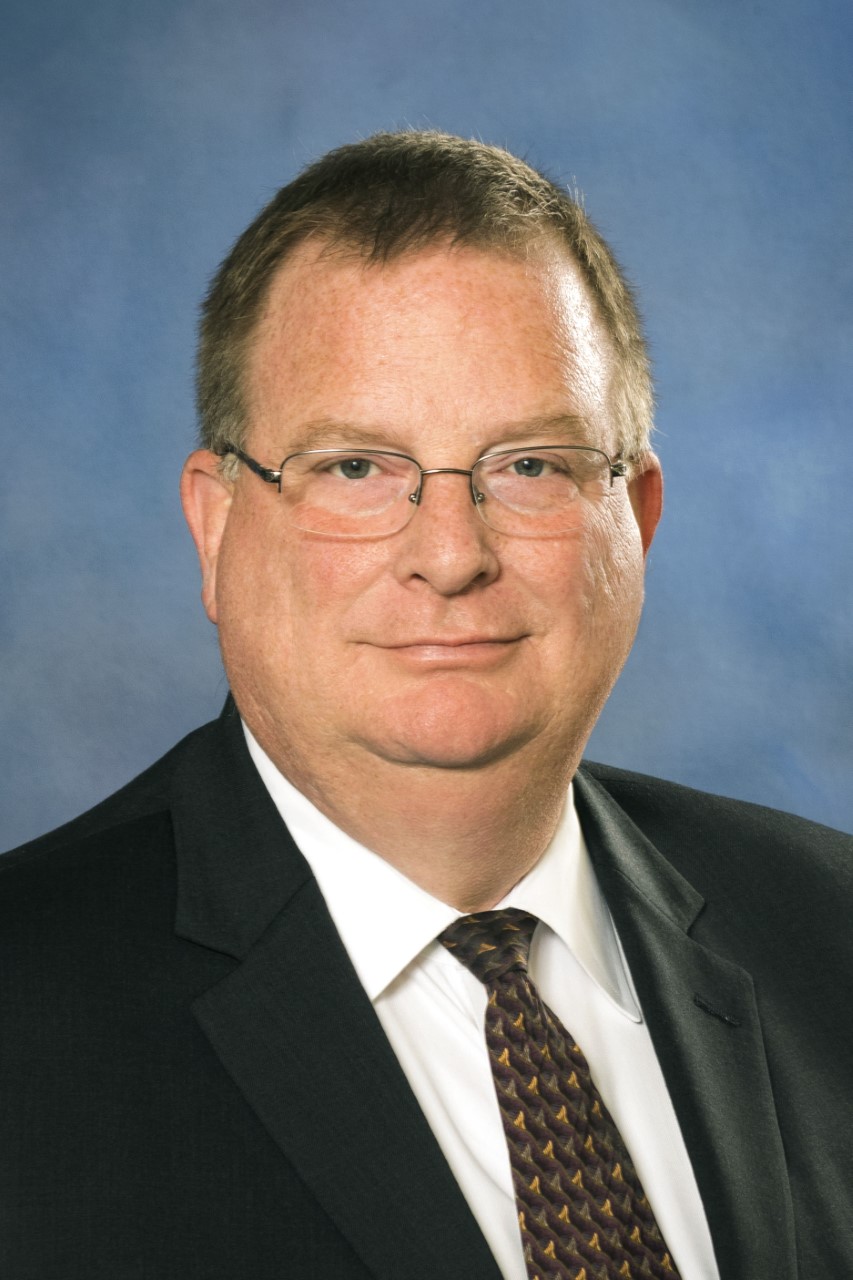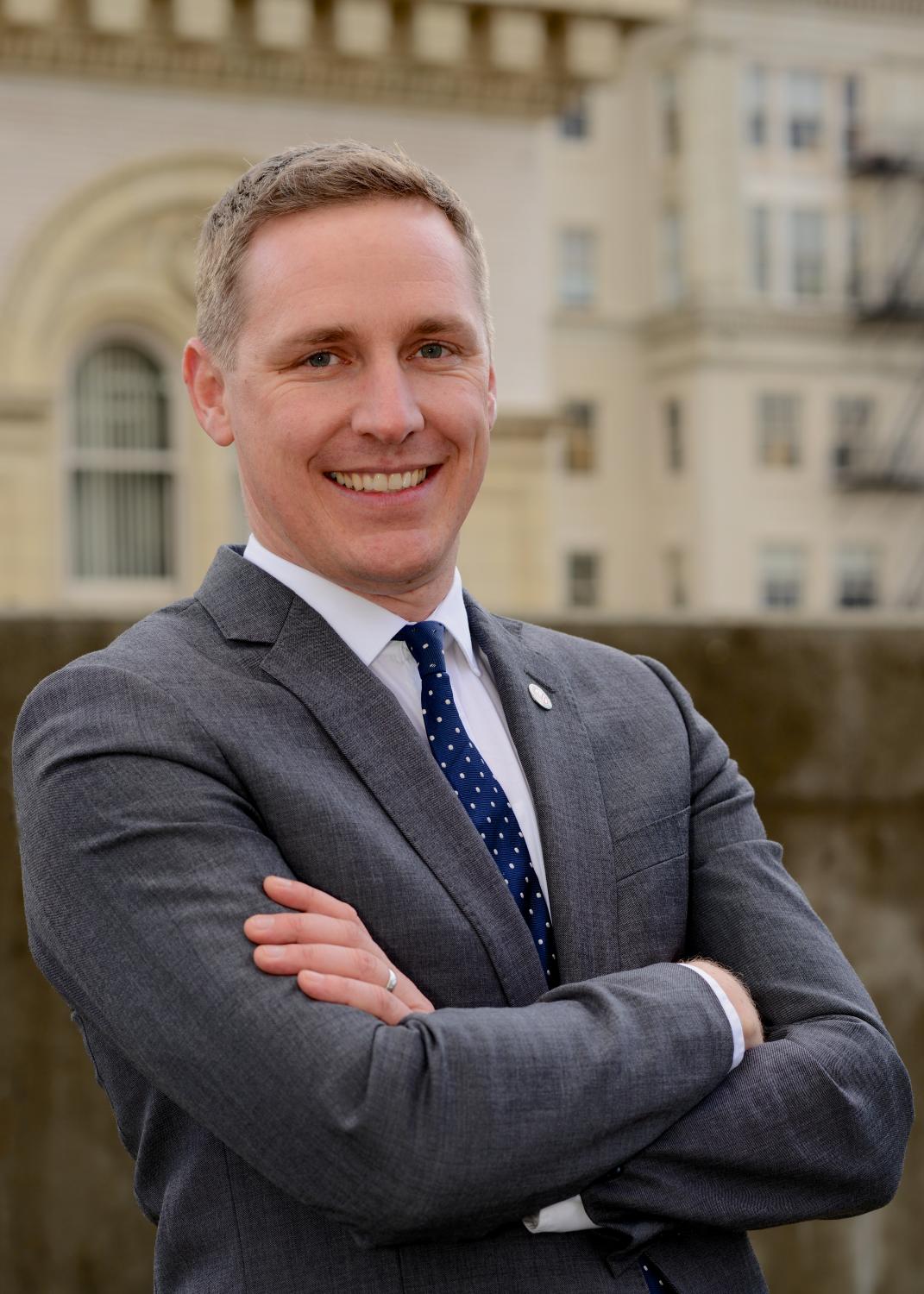 Tim Nesbitt,a columnist and speaker on public policy issues, will be our moderator. 

This forum, which is being held at the Multnomah Athletic Cub, located at 1849 SW Salmon, runs from 7-9 a.m. A free parking lot is available adjacent to the club. 

Sign up today! And, bring your questions. There'll be plenty of time for audience interaction.
Sponsorship opportunities are available by contacting Diane Lund-Muzikant at diane@oregonhealthforum.org.