About Us
The Lund Report brings our healthcare system into focus by going beneath the surface. Our goal is to educate you -- the consumer -- about this complex system, giving you the facts, analysis and action tools to make a difference.
We're unlike any news source you've seen before -- the first independent Web news site in Oregon dedicated to educating you about the inner workings of the healthcare industry. You can count on us to be timely, provocative, and offer new perspectives. We're passionate about what we do and are beholden to no one. Even though we do accept funding from the healthcare industry, The Lund Report is not influenced by its financial contributors, no matter who they are, and we have not and never will deviate from reporting the truth about the healthcare industry.
Our news coverage focuses on the major issues confronting our healthcare system – rising costs, unequal access and the lack of standardization to measure quality. With an emphasis on Oregon, this online publication does occasionally include articles about national reform efforts.
Inside The Lund Report you can hear from people willing to challenge the status quo – while having an opportunity to share your own perspective by submitting guest commentaries.
We're a news source, not a blog. We value and invite your comments and story suggestions. Don't hesitate to contact us at info@thelundreport.org. We'd love to hear from you. Thanks for coming aboard!
Sign Up
We encourage you to sign up for The Lund Report using our
on-line form here
. That way you can receive regular news updates, comment on articles and submit guest editorials. We do not charge a subscription fee. Our Web site is available to everyone. Your personal information will be kept strictly confidential and not shared with anyone.
Who We Are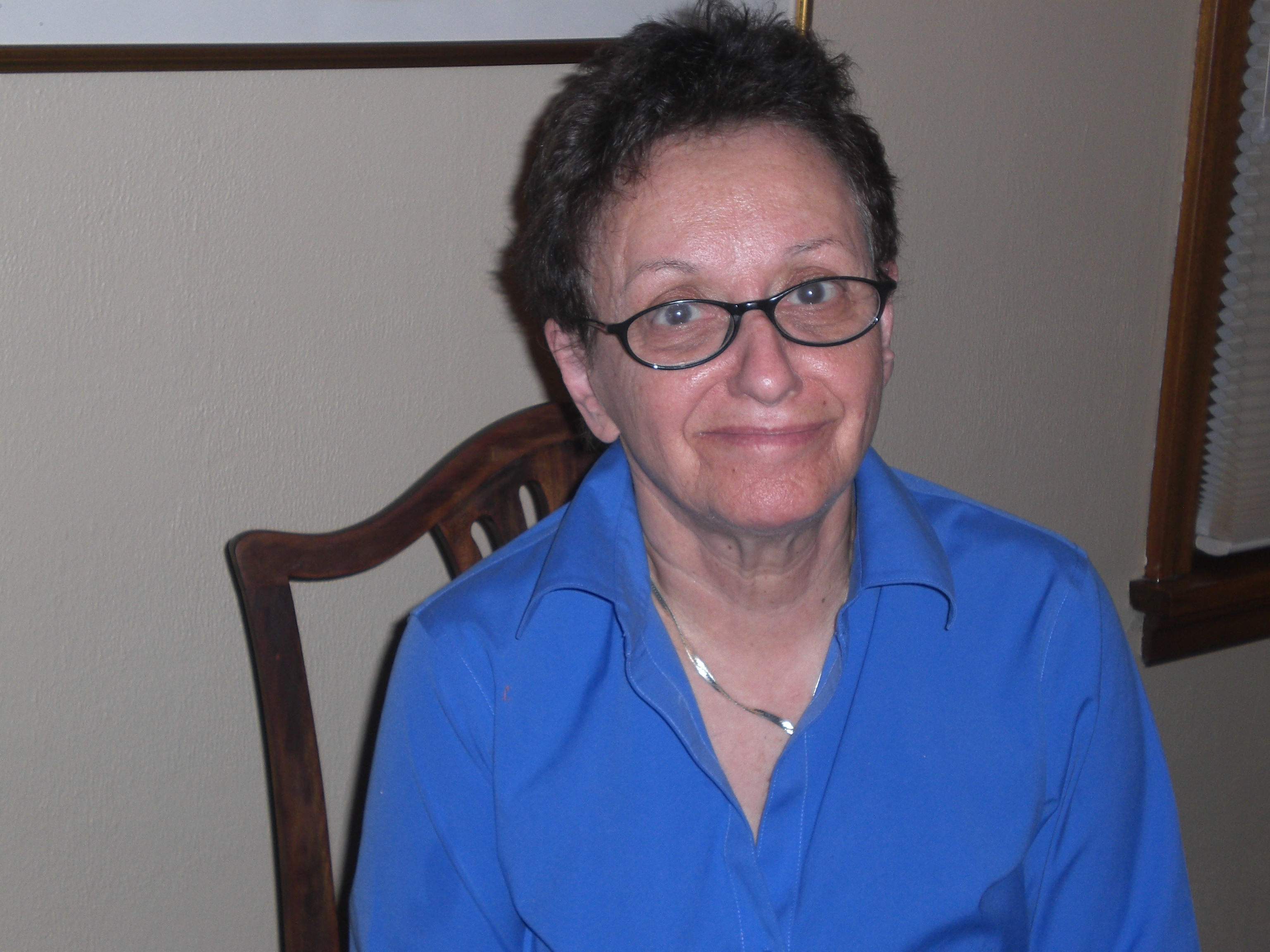 THE LUND REPORT is led by
Diane Lund-Muzikant
, its editor-in-chief, who has spent the past two decades writing about our healthcare system. Diane is the founder and former executive director and editor of Oregon Health Forum/Oregon Health News, an organization she ran for 16 ½ years. Under her leadership, it became the leading resource for health policy issues in the Pacific Northwest. Earlier, as a freelance journalist her work appeared in Good Housekeeping, People Magazine, The Oregonian and national health policy journals. Diane is also a 17-year breast cancer survivor and was the co-founder and board chair of Rachel's Friends Breast Cancer Coalition, an educational and advocacy organization focused on the environmental impacts of cancer. She can be reached at
diane@thelundreport.org
.
Our News Reporters and Freelancers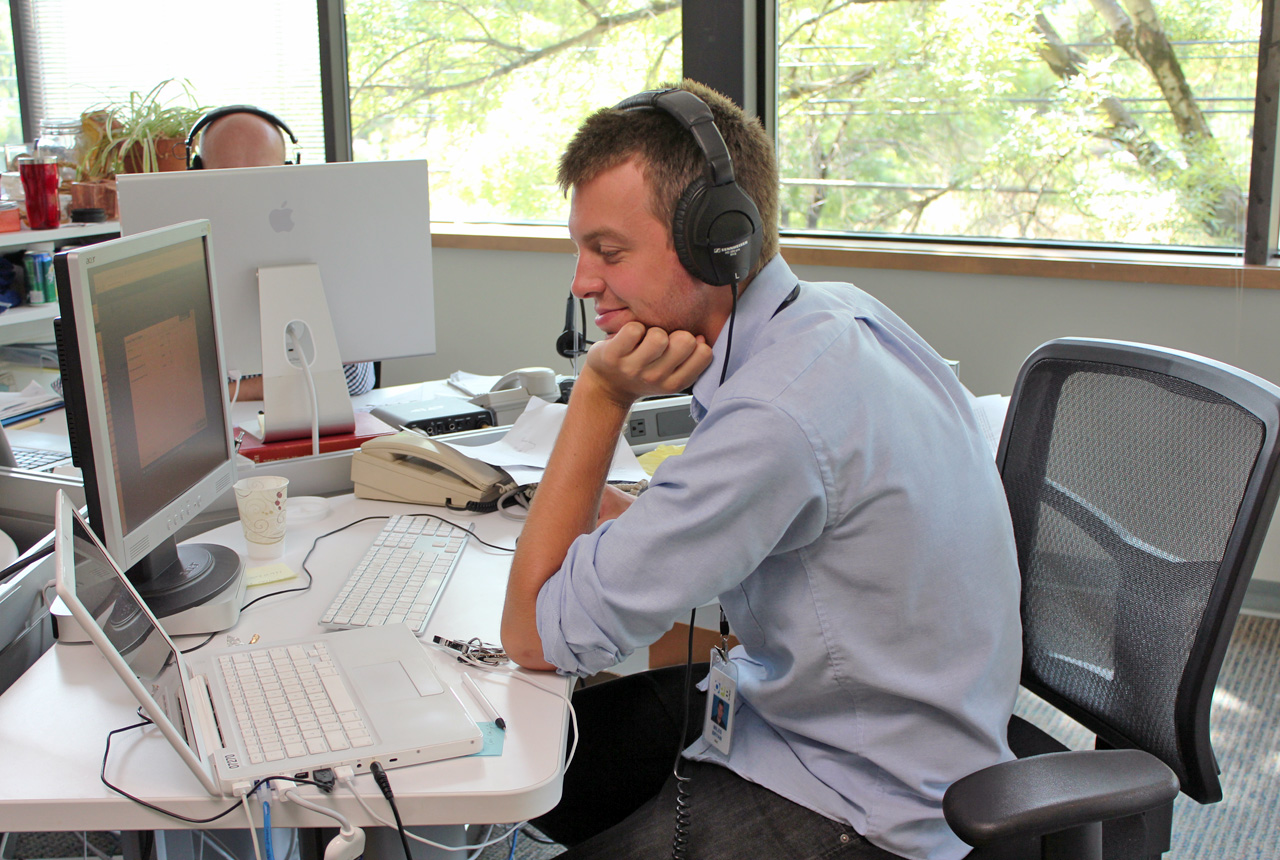 Miles Bryan is a freelance audio and print journalist. His work has appeared on Oregon Public Broadcasting, the Northwest News Network, Reed Magazine, and KBOO. He can be reached at pbryan1990@gmail.com.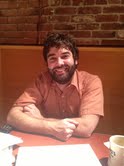 Christopher David Gray
is a freelance journalist whose work has appeared in the
Chicago Reader
,
Time Out: Chicago
,
Gapers Block
, Cincinnati CityBeat andpatch.com. He worked previously as a staff reporter at the Roseburg News-Review, covering city government and social services in southern Oregon, where he won awards from the Oregon Publishers Association and the Society for Professional Journalists. He recently returned to Oregon to become the legislative reporter for
The Lund Report
after several years in Chicago, where he reported on issues affecting the South Side black community. He was recognized with a Rosa Parks Transit Equity Award by Developing Communities Project, the grassroots organization founded by President Barack Obama. He also worked with Physicians for a National Health Program and the Medicare News Group. A native of Defiance, Ohio, he is a graduate of Miami University and has a master's degree from Northwestern University's Medill School of Journalism. He can be reached at chris@thelundreport.org.
Christen McCurdy is a freelance journalist and technical writer whose work has appeared in The Oregonian, The Portland Mercury, Street Roots, Oregon Business Magazine, Bitch Magazine, and Nerve. Previously, she was an editor and reporter for The Argus Observer in Ontario, and The Daily Barometer at Oregon State University, both of which received general excellence awards from the Society of Professional Journalists during her tenure. She has also worked in direct care for adults with physical and developmental disabilities, and has volunteered with Outside In and Planned Parenthood of the Columbia Willamette. Her professional portfolio can be viewed here, and she can be reached at christenmccurdy@gmail.com.
Jeff McDonald is a freelance writer and full-time reporter for the Woodburn Independent newspaper, but his passion for health-care related issues comes from a lifelong fascination with medicine and illness. Jeff graduated from the University of Wisconsin-Madison, then began a life split between teaching and writing. He taught English for two years in Osaka, Japan, then worked as a business reporter for five years in Bend and fled the economic recession to teach again for three years in Abu Dhabi, United Arab Emirates. He brings a global perspective to writing, has written articles for special sections in The Bulletin, Cascade Business News and Cascades East magazine in Bend, and looks forward to more articles appearing in The Lund Report. He can be reached at jamcdis@gmail.com.

Joanne Scharer is a freelance writer/editor and writing workshop facilitator with a background in public policy. Joanne has written policy studies and articles on public health, education, economic development, and sustainability. Her clients have included the NC Center for Public Policy Research, the NC Department of Commerce, the UNC-Chapel Hill Institute of Government, the Organisation for Economic Co-operation and Development (OECD), and the Oregon Health Forum, among others. She earned master's degrees in public administration and regional planning from the University of North Carolina at Chapel Hill. Joanne moved to Oregon from North Carolina by way of various countries in the Middle East and Central America in 2006. She can be reached at joanne.scharer@gmail.com.

Courtney Sherwood

is a Portland-based freelance writer and editor who specializes in financial analysis and use of digital journalism tools. She contributes to a number of magazines, newspapers and websites, and is a fill-in onlne editor at Oregon Public Broadcasting radio. Previously business and features editor of The Columbian in Vancouver, Wash., she's also worked as a staff reporter at The Columbian, the Portland Business Journal and other Pacific Northwest publications. In 2009, she was accepted and received a scholarship to attend the selective Wharton Seminars for Business Journalists at the University of Pennsylvania. Her reporting has been cited by Investigative Reporters and Editors and Propublica, and she has won Society for Professional Journalists awards for investigative work, coverage of business and writing on health care. Courtney can be reached at

csherwood@gmail.com

. Support Us We encourage you to support our work. Your contributions help us bring you the most provocative news about the healthcare industry. With your donations, we are able to pay us talented news reporters and freelance journalists and for ongoing web support. To keep our expenses down, Diane Lund-Muzikant, our executive editor, does not accept a salary or other compensation. Please consider making a contribution using our

on-line form here

.

The Lund Report has been approved by the IRS as a non-profit 501-C-3 organization. You can either send a check to THE LUND REPORT, PO Box 82841, Portland OR 97282 or use your credit card by clicking the Support Us link. We'll be more than happy to send you a formal receipt for income-tax purposes. The federal tax ID number associated with this organization is 26-3019179.

How We Came Into Being

The idea for The Lund Report grew out of discussions with people who became frustrated about the lack of critical and in-depth coverage of our healthcare system. The results of a survey conducted in 2009, when we began publishing, indicated the strong need for such an endeavor. Over 700 Oregonians participated, with an overwhelming majority (77 percent) showing strong support. A cross-section of the community gave us their opinions – health industry professionals, public health leaders, state legislators, educators, lobbyists, scientists, attorneys, pharmaceutical manufacturers, and consumer advocates.

People shared their concerns about our broken healthcare system. Their answers come as no surprise. The profit margins of the healthcare industry need to be curtailed, costs have become unaffordable, lobbyists exert too much influence on our elected officials and there needs to be more emphasis on chemical dependency and mental health services. People also wanted to know how other geographical regions are dealing with healthcare reform such as California, Washington, Canada and European countries.

Based on these survey results, we plunged ahead full speed. From time to time we intend to conduct other surveys, asking for your opinion on how we're doing and soliciting new ideas. Your voice matters. We're here for you.